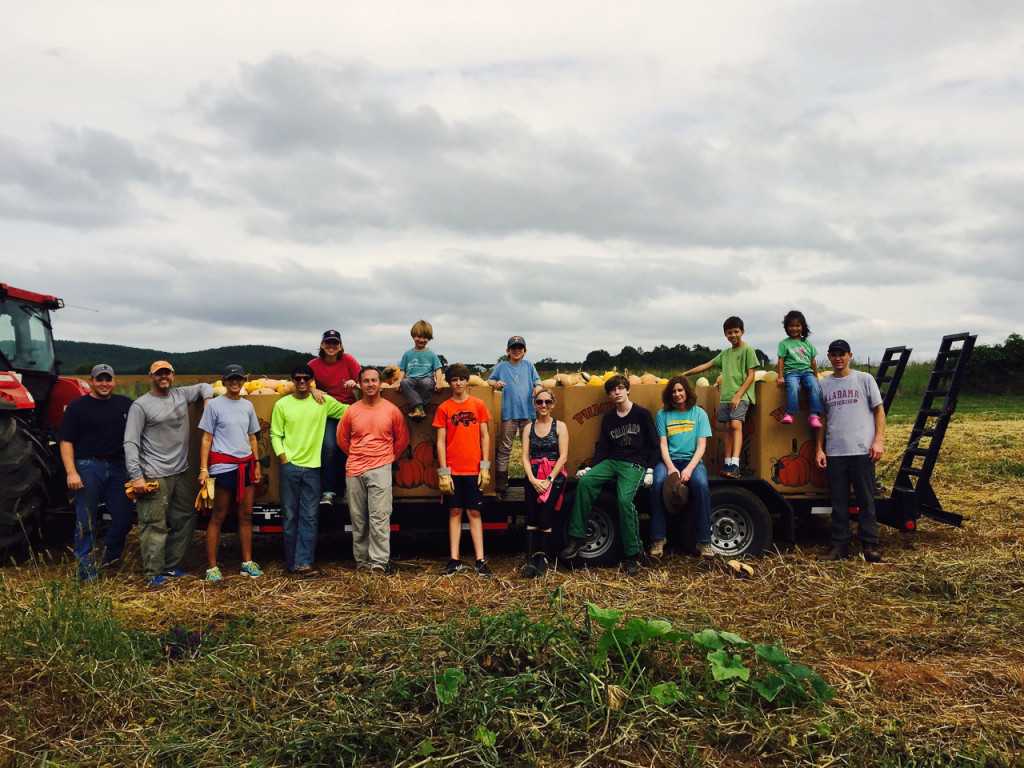 Derek and I have been known to come up with some "interesting" ideas over the years and last year was no different. It is no secret that adoption is expensive. When we felt God telling us to go back to China for our 5th child, we didn't wait to figure out where the money would come from. We knew He would provide. Fast forward several months of paperwork and then one day we were struck with an idea…..It went like this:
"We should try and plant a few pumpkins for our kiddos to have"
to
"wouldn't it be fun to sell pumpkins?"
to
"Hmmm pumpkin season happens to coincide with when we are going to need a big chunk of cash"
to
"Let's pray for God to grow these pumpkins and raise up the money we need"
and finally
"let make this easy for everyone and bring the pumpkin patch to the city" (aka our front yard).
Its safe to say that we were slightly shocked that the pumpkins flourished and even more shocked at the sheer number of people who wanted to support us and bought over 900 pumpkins in less than 24 hours…. God provided above and beyond what we could imagine.
When we held our sale last year, we were not even matched with our newest addition. Ironically, the day that I went to deliver some pumpkins to our social worker was the day we got our sweet baby's file. A portion of the proceeds last year went to one other family in process. In God's providence both babies from last fall are from the same hometown…. Hepu, China… and are now both home and thriving.
With such success, our crazy idea has morphed into an annual event and the idea of "Pumpkin Babies" was born. This year 40% of the sales will be divided between the Jones family who are adopting from India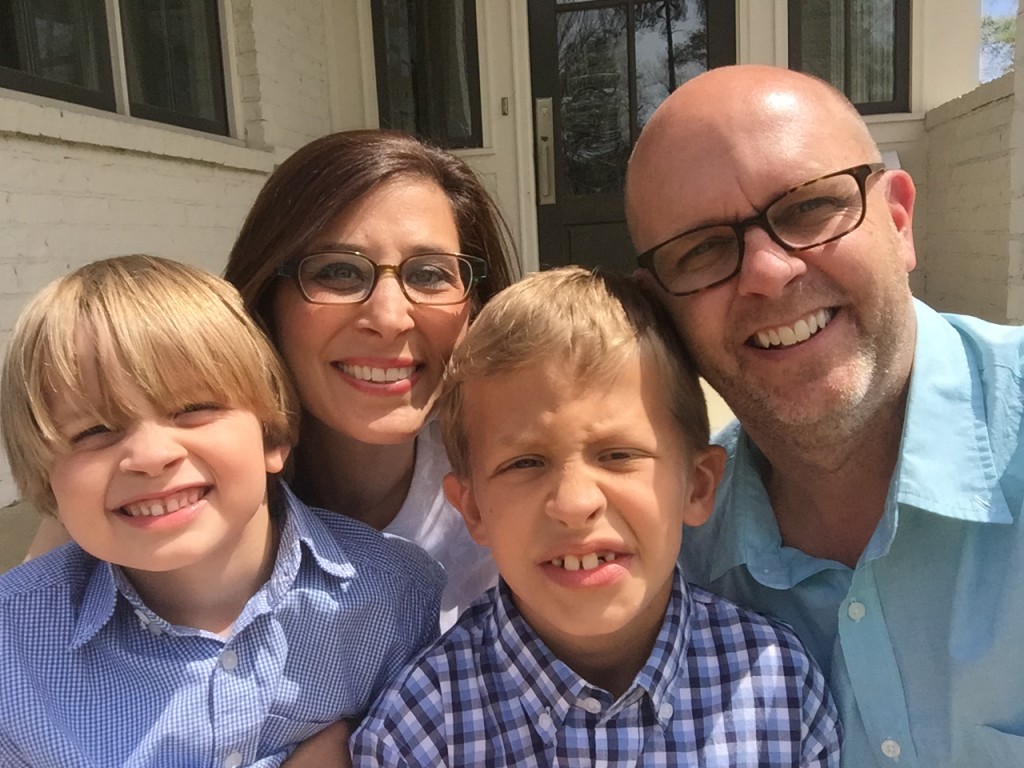 and the Boney Family who are adopting from China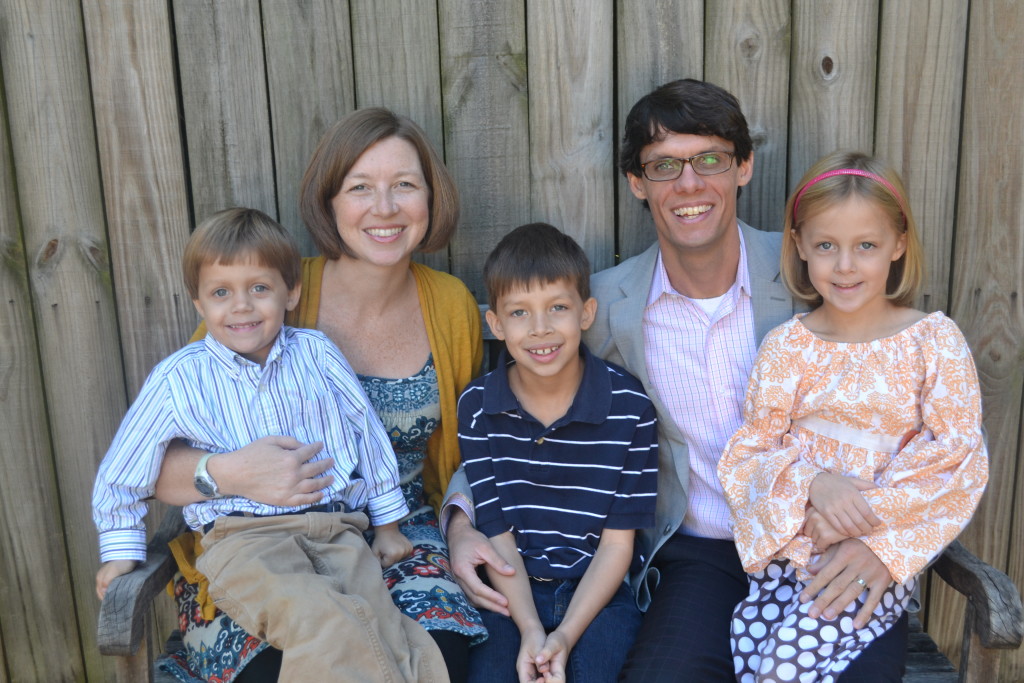 thus adding 2 more sweet babies to the Pumpkin Baby list.
I love the idea of shopping with a purpose…. buying something you were already going to buy but that has a larger impact in the world. We hope that you will shop with us… support local farming and change lives.
This year we will also be adding some fun activities for the kiddos. So this is even more of a win-win for parents…. you can drive 5 minutes to Vestavia Hills and check the pumpkin patch off of your to do list!
Hope to see you the fist weekend in October.